Newsroom
ProcedureFlow announces Solution Integration with Microsoft Dynamics 365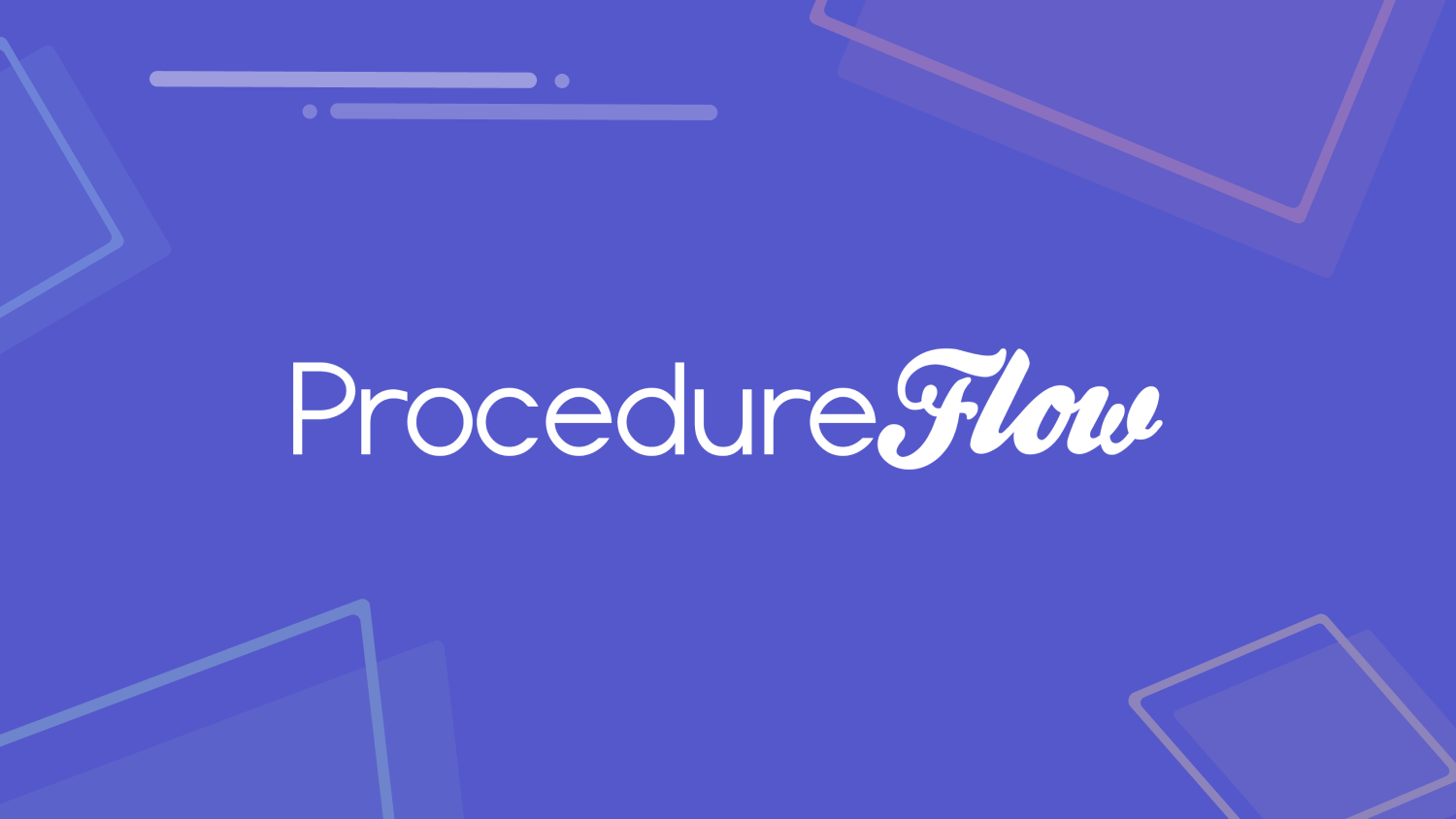 ProcedureFlow is excited to announce its solution integration for Microsoft Dynamics 365. This integration allows Microsoft Dynamics CRM and ERP users to better run their business operations and delight customers by having updated procedures at their fingertips, all within Microsoft Dynamics 365.
The Microsoft Dynamics 365 platform is trusted by thousands of businesses worldwide to manage complex business operations related to sales, customer service, field service, finance, project management, marketing and much more. ProcedureFlow's solution integration expands on this already powerful by embedding company-specific operational processes and procedures inside of Dynamics 365.
ProcedureFlow's cloud-based, knowledge management platform allows organizations to make their employees experts faster, by visually guiding employees through your most complex processes using small hyperlinked flowcharts. Once processes are mapped in this fashion, flows can be used to reduce training time and ensure consistency, quality and predictability. ProcedureFlow becomes your single source of truth. In addition, ProcedureFlow's social mapping feature also makes it the perfect platform for continuous improvement within your organization.
Whether your team uses Dynamics 365 to deliver an exceptional customer experience or to close more sales, embedding ProcedureFlow's solution integration can help ensure that your employees always have the correct and most up-to-date operational information right at their fingertips and directly inside your Dynamics 365 environment.
About ProcedureFlow
ProcedureFlow is a next-generation knowledge management SaaS product designed to help organizations visualize their processes and procedures and empower teams to access updated information while meeting compliance requirements.
For more information, visit procedureflow.com or follow us on social media @ProcedureFlow.