Newsroom
ProcedureFlow Listed in Top 25 Canadian Up and Coming ICT Companies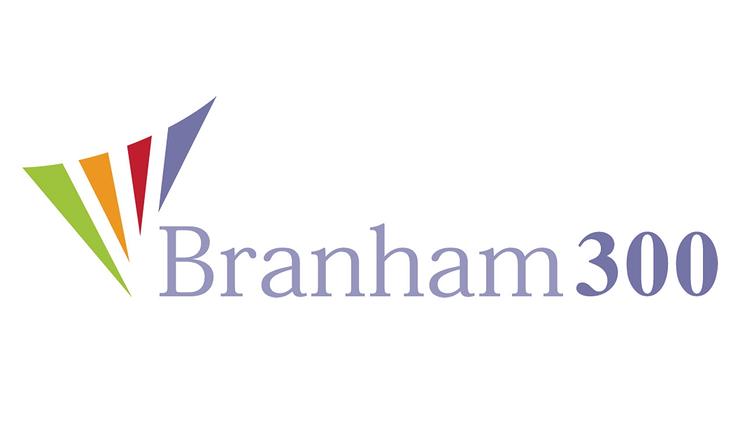 ProcedureFlow, a knowledge management organization headquartered in Saint John, N.B., was recently named one of the Top 25 Canadian Up and Coming ICT Companies by Branham Group.
Branham Group recently published their Branham300 list that includes Canada's Top 250 ICT companies, Top 25 ICT Multinationals, and Top 25 ICT Up and Comers. Branham Group's Top 25 Up and Coming list recognizes promising young companies at the beginning of their road to success.
"ProcedureFlow is uniquely positioned in the market, combining the best of knowledge management, scripting tools, and flowcharting into one single knowledge management solution. With a strong R&D focus, we continue to deepen our market leadership through innovation, allowing us to further drive our customers' success," says Daniella Degrace, CEO of ProcedureFlow. "We are honoured to be recognized by Branham Group for these achievements, and would like to congratulate all other organizations who made the Branham300 list this year."
A full list of Branham300's Top 25 Canadian Up and Coming ICT Companies is available on the Branham Group website.
About ProcedureFlow
ProcedureFlow is a next-generation knowledge management SaaS product designed to help organizations visualize their processes and procedures and empower teams to access updated information while meeting compliance requirements.
For more information, visit procedureflow.com or follow us on social media @ProcedureFlow.
About Branham300
The Branham300 is the definitive listing of Canada's top publicly traded and privately held ICT companies, ranked by revenue. It also highlights Up and Coming companies that are about to make a splash, and prominent multinationals operating in Canada. The companies on the Branham300 Top 250 list generate more than half of the nation's ICT sector revenue. The Branham300 offers readers a snapshot of the Canadian ICT market, and is the gauge by which technology companies in Canada measure their success.