Newsroom
Procedureflow closes $2.9 million round of funding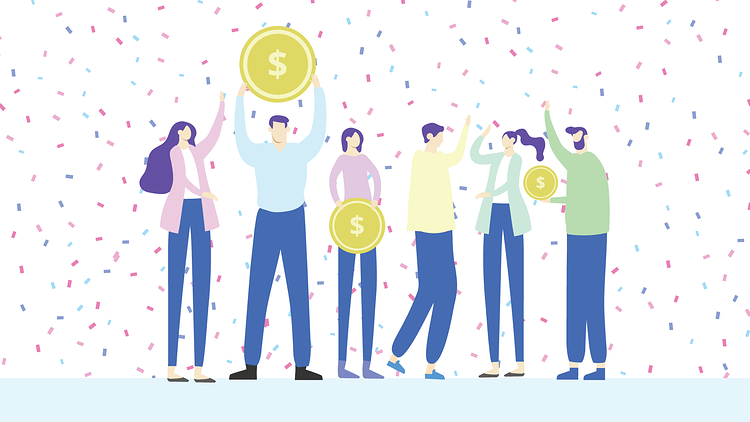 Gemba Software Solutions Inc announced the closing of its most recent financing round of $2.9 million for their SaaS product ProcedureFlow.
This round is led by Halifax based Build Ventures, who has now invested $2 million, making its first investment in a new company in almost two years.
Gemba Software began in 2015 when it was spun out of tech services company Innovatia. It secured $2 million in equity funding from Innovatia and the New Brunswick Innovation Foundation (NBIF) and was headed by tech veteran Daniella DeGrace, who had previously worked for such successful startups as Radian6 and Q1 Labs. NBIF invested again in the current round with a $600,000 contribution, while Innovatia has invested a further $300,000.
"We've seen the impact that ProcedureFlow can have on our clients' performance," says Daniella DeGrace, Gemba Software Solutions' CEO. "With ProcedureFlow, we've helped our clients increase productivity and, importantly, we've supported our clients' growth through visual knowledge transfer, resulting in an enhanced customer experience. This significant investment will help us grow ProcedureFlow and scale up our operations."
With customers spread across the globe in a wide range of industries, ProcedureFlow has been able to reduce operating costs for customers by 11%, and employee training time by 90%.
According to Degrace, this investment will be used "to accelerate our growth to meet our large market opportunities. In the next two years, we'll be adding [about] 40 employees in business development, customer success as well as a significant increase in our software development team."
About Build Ventures
Build Ventures is based in Halifax, Nova Scotia and is focused on early stage technology companies across the Atlantic region. Their first fund closed in early 2013 and currently have $65M under management. They are looking to work with passionate founders who are committed to building great companies.
About ProcedureFlow
ProcedureFlow is a next-generation knowledge management SaaS product designed to help organizations visualize their processes and procedures and empower teams to access updated information while meeting compliance requirements.
For more information, visit procedureflow.com or follow us on social media @ProcedureFlow.