Newsroom
ProcedureFlow and Deloitte form strategic alliance to penetrate new markets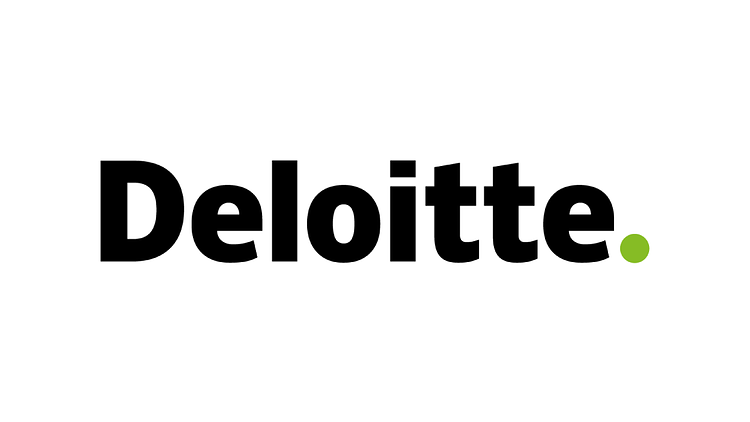 ProcedureFlow, a revolutionary knowledge management solution, and Deloitte, one of Canada's leading professional services firms have joined forces to penetrate new markets in North America and across the globe.
Deloitte and ProcedureFlow's new collaboration is part of an ongoing mission to help organizations reduce their training and onboarding time, and improve their customer service.
This strategic alliance has Deloitte playing a critical role in the implementation of ProcedureFlow as well as providing ongoing services and support for ProcedureFlow customers. This enables organizations to benefit from the broad range of product features inside ProcedureFlow, along with the added expertise and insight from Deloitte's professional services.
"We are thrilled to be working with Deloitte and are eager to execute our go to market strategy with them" says Ciaran Coates, Director of Partnership Development at ProcedureFlow. "As a rapidly growing organization, we need to provide the best possible professional services for our customers, and that's exactly what Deloitte brings to the table - the best of the best. Teaming up with Deloitte will enable us to further accelerate our growth, and provide an enhanced customer experience to our incredible customers. They'll receive professional services that are tailored to their unique business needs, allowing them to quickly see measurable results that have a significant impact on their business."
"ProcedureFlow has an impressive ROI" says Derek Fitzgerald, the Atlantic Leader for Deloitte Value Creation Services. "We share a common commitment to provide our customers with industry leading solutions. ProcedureFlow has been able to achieve significant reduction in training and onboarding time, reduce operating costs and empower staff to strengthen client relationships. We are delighted to be joining forces with them, and look forward to working with their team to penetrate new markets and bring value to our customers."
About Deloitte Canada
Deloitte provides audit & assurance, consulting, financial advisory, risk advisory, tax and related services to public and private clients spanning multiple industries. Deloitte serves four out of five Fortune Global 500® companies through a globally connected network of member firms in more than 150 countries and territories bringing world-class capabilities, insights and service to address clients' most complex business challenges. To learn more about how Deloitte's approximately 264,000 professionals—9,400 of whom are based in Canada—make an impact that matters, please connect with us on LinkedIn, Twitter or Facebook.
Deloitte LLP, an Ontario limited liability partnership, is the Canadian member firm of Deloitte Touche Tohmatsu Limited. Deloitte refers to one or more of Deloitte Touche Tohmatsu Limited, a UK private company limited by guarantee, and its network of member firms, each of which is a legally separate and independent entity. Please see www.deloitte.com/about for a detailed description of the legal structure of Deloitte Touche Tohmatsu Limited and its member firms.
About ProcedureFlow
ProcedureFlow is a next-generation knowledge management SaaS product designed to help organizations visualize their processes and procedures and empower teams to access updated information while meeting compliance requirements.
For more information, visit procedureflow.com or follow us on social media @ProcedureFlow.