Newsroom
ProcedureFlow welcomes award-winning entrepreneur Michele Perras to Board of Directors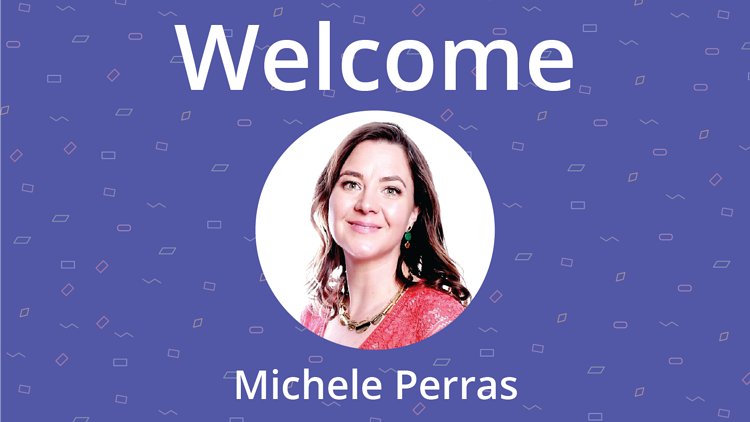 ProcedureFlow, a revolutionary knowledge management software solution, is excited to welcome Michele Perras to the Board of Directors.
Michele Perras is a serial entrepreneur, advisor, speaker, and award-winning product leader based in San Francisco and Seattle. Her expertise helps global companies thrive in periods of massive growth, including fundraising, IPOs, and acquisitions. She has built teams in go-to-market, operations, and product with companies such as Pivotal Software, NEO Innovation, HelloAlice, and Klick Health, and is a strategic advisor with OKHi, Population, Tooso (acquired by Coveo), and the Center for Transformational Change. Michele also advises and mentors with Alchemist Accelerator, Canadian Women's Network, and Code for Canada, and consults with women- and mission-led startups around the world. She is an LP with WISDOM.VC. "I'm thrilled to be joining the board at ProcedureFlow, and look forward to working with the talented team to help guide their growth," Perras says.
"We're looking forward to working with Michele, and to tap into the knowledge and experience that she brings to the board," says ProcedureFlow CEO Daniella DeGrace.
About ProcedureFlow
ProcedureFlow is a next-generation knowledge management SaaS product designed to help organizations visualize their processes and procedures and empower teams to access updated information while meeting compliance requirements.
For more information, visit procedureflow.com or follow us on social media @ProcedureFlow.