Newsroom
ProcedureFlow wins Exceptional Customer Experience Award at 2020 ContactNB Excellence Gala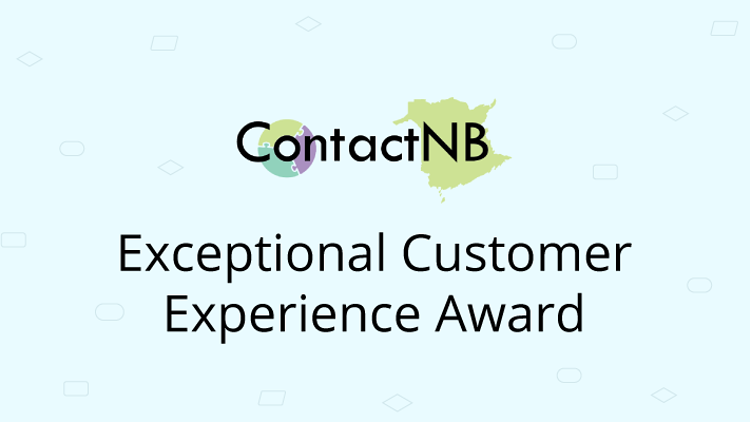 ProcedureFlow, a revolutionary knowledge management solution, was awarded the Exceptional Customer Experience Award at the 2020 ContactNB Excellence Gala.
The 16th annual Awards of Excellence Gala took place virtually on October 8th. This event is a celebration of the contact center industry in New Brunswick, bringing together contact centers, leaders, and innovators to recognize their accomplishments in employee experience, workforce management, performance excellence, and more.
"At ProcedureFlow, we take pride in helping organizations deliver their best possible customer experience" says ProcedureFlow CEO Daniella DeGrace. "We are honoured to be a recipient of ContactNB's Exceptional Customer Experience Award, and want to congratulate all of the winners and nominees of the Awards Excellence Gala".
About Contact NB
ContactNB is a provincial industry association representing the Contact Centre industry in New Brunswick, Canada, led by a private sector Board of Directors committed to industry growth, employee development, and enhanced community awareness.
About ProcedureFlow
ProcedureFlow is a next-generation knowledge management SaaS product designed to help organizations visualize their processes and procedures and empower teams to access updated information while meeting compliance requirements.
For more information, visit procedureflow.com or follow us on social media @ProcedureFlow.