Newsroom
ProcedureFlow awarded 2020 Pandemic Tech Innovation Award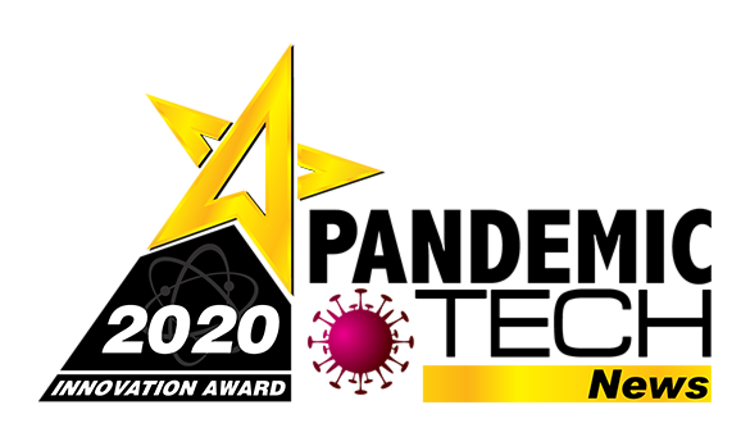 TMC announced today that ProcedureFlow, a revolutionary knowledge management solution was named a 2020 Pandemic Tech Innovation Award winner.
ProcedureFlow is a step by step visual guide that supports employees as they navigate company processes. Throughout COVID-19 organizations around the world have relied on ProcedureFlow to help transition employees to work from home, quickly update and share information as new regulations were implemented, and ensure that employees could continue to provide the best possible customer experience.
"We are honored to be a recipient of the 2020 Pandemic Tech Innovation Awards" says CEO Daniella Degrace. "ProcedureFlow has become an essential tool for organizations during the COVID-19 pandemic and we are so grateful to be making this difficult time a little bit easier for their employees and customers."
The Pandemic Tech Innovation Awards recognize hardware, software, devices/peripherals, applications and services that help society and businesses function effectively in the face of challenges caused by Pandemics.
"ProcedureFlow has displayed its commitment to quality and innovation in the development of their tech solutions contributing to managing and overcoming pandemic outbreaks," said Rich Tehrani, CEO, TMC. "I look forward to more innovation from ProcedureFlow and their continued effort toward improving the future of the current challenges faced by the most recent Pandemic."
To learn more about the 2020 Pandemic Tech Innovation Awards and view the full list of recipients, visit TMC's website.
About TMC
Technology Marketing Corporation (TMC), based in Shelton, CT and founded in 1972, is the world's leading business-to-business and integrated marketing media company, servicing niche markets within the communications and technology industries. Through education, industry news, live events and social influence, global buyers rely on TMC's content-driven marketplaces to make purchase decisions and navigate markets.
About ProcedureFlow
ProcedureFlow is a next-generation knowledge management SaaS product designed to help organizations visualize their processes and procedures and empower teams to access updated information while meeting compliance requirements.
For more information, visit procedureflow.com or follow us on social media @ProcedureFlow.